Connecting residents to city resources and assistance.
Terri serves as Chief of Staff for the office of Councilor Moore where she develops strategies for various initiatives, facilitates strategic implementation, manages office operations, and oversees the office budget. Terri also serves as a bridge-builder by routinely connecting residents to much needed city resources and assistance. 
Prior to serving in this role, Terri worked as a senior community engagement manager for a black owned financial tech company that works to minimize the financial wealth gap persistent in black and brown communities. Terri also has over nine years of governmental affairs experience having worked on behalf of several local organizations and universities to help them further their legislative goals and facilitate relations with elected officials. Terri also worked on multiple state and local campaigns in Alabama, including the Doug Jones for Senate campaign, where she served as the Political Director for the Central Alabama region.
Terri earned an MA in communication management from the University of Alabama in Birmingham in 2016 and a BA in broadcast journalism from Auburn University in 2012. When she is not serving her community, Terri enjoys working out, traveling, and spending time with her husband, Lewis, and their two dogs, Noah and Arya.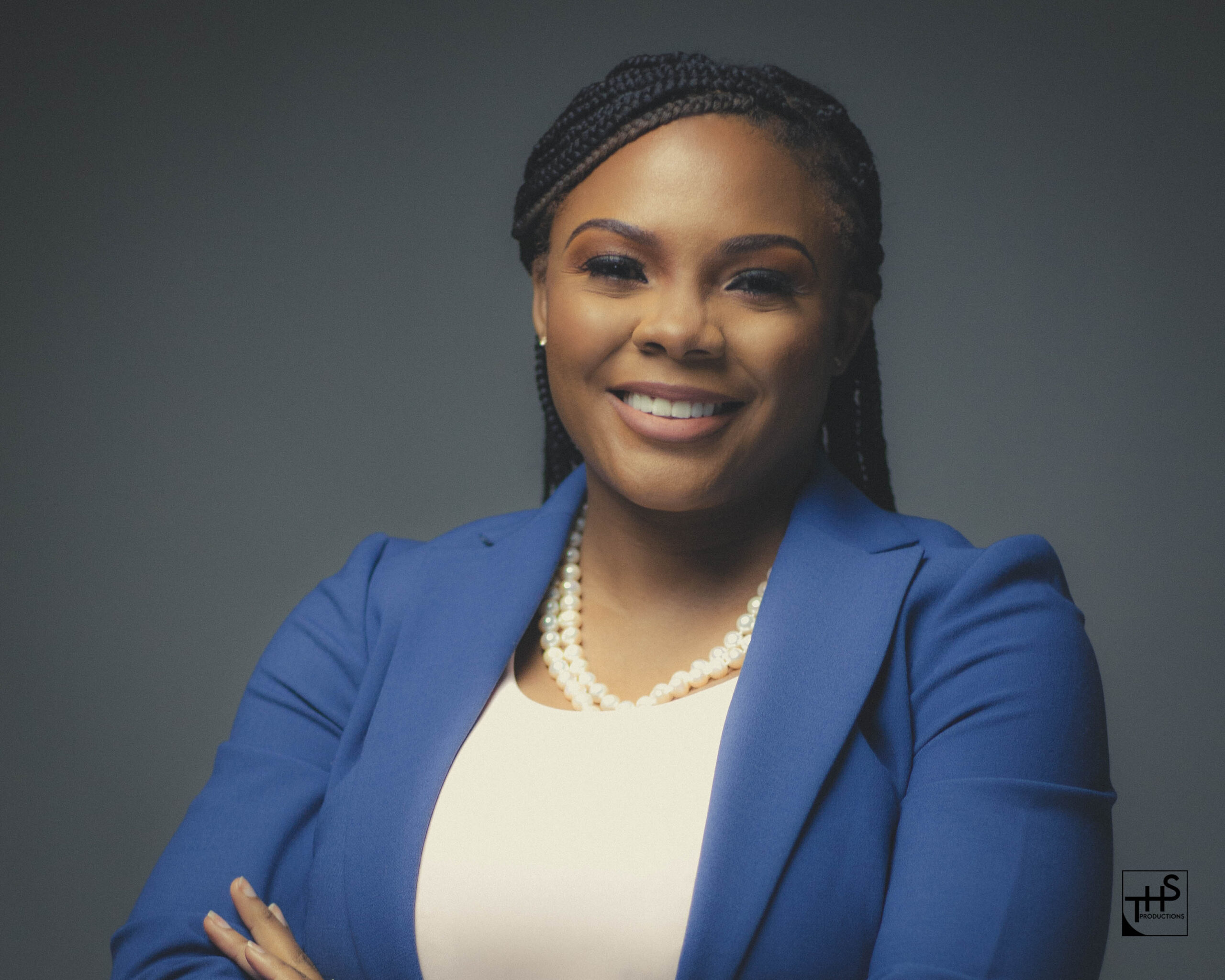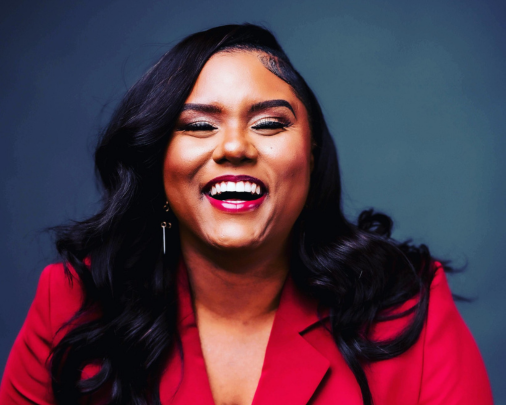 The unstoppable force known as Deanna "Dee" Reed is a visionary leader deeply committed to public service and community empowerment. Armed with a B.A. in PR & Journalism from Miles College, Dee wasted no time unleashing her potential as the Marketing/Promotions Director for 95.7 JAMZ. From the airwaves of radio, she harnessed her platform to uplift and advocate for young people, families, and seniors in our communities. 
But her impact didn't stop there. As the National Program Director for Woke Vote, Dee took on the monumental task of mobilizing the masses for change. Her relentless efforts influenced over 2.5 million people to vote in their state elections, sparking a wave of transformation nationwide.
The political arena is no stranger to Dee's prowess. A master strategist, she has managed multiple high-stakes political races, from school board to state senate. With a sound vision, exceptional team building, an unwavering work ethic, and fervent prayer, each candidate emerged victorious, securing unprecedented margins of victory.
Presently, as the Chief Strategist for the esteemed Councilor J.T. Moore's office, Dee is a force behind the scenes, leading special projects and initiatives. Her expertise in strategic planning, forging partnerships, and policy advocacy has paved the way for transformative change.
As the Founder of The Engagement Pro, a consulting firm, Dee leaves no stone unturned in her quest to develop and implement community-based initiatives and groundbreaking political campaigns. Her drive to reshape the political landscape is matched only by her passion for creating lasting impact.
In the midst of her ambitious endeavors, Dee finds time to serve as an Elder and Life
Development Coordinator at Rock City Church, nurturing souls and fostering growth within her community. She is also a proud member of Delta Sigma Theta Sorority Inc., further exemplifying her dedication to sisterhood and collective progress.
At the core of her mission lies a profound belief that it is a moral responsibility to champion impactful work for those considered "the least of these," echoing the words of Matthew 25:40.
Deanna "Dee" Reed's story is one of unwavering determination, compassion, and a relentless pursuit of a better world. Her actions echo the spirit of a true changemaker, and her journey inspires us all to reach higher, dream bigger, and create a legacy of empowerment and justice for generations to come.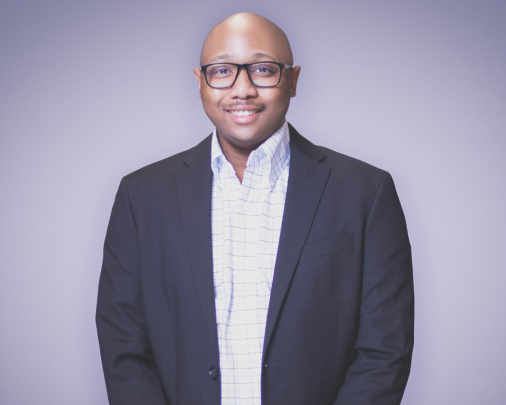 Adarris serves as the Director of Community Outreach for Councilor Moore. 
In his role, he works with District Four's residents to address their needs, concerns, and aspirations for their communities to align with our office's initiatives and projects so that Councilor Moore can advocate for all of District Four's challenges.
Adarris works closely with all 19 of District Four's neighborhood Associations to give updates on projects, gather feedback, and address any concerns or questions they might have in a timely manner.
Adarris is from Birmingham and has a background as a dedicated community organizer. His experience extends to working in marketing and campaign management, where he has worked on both local, statewide, and Presidential campaigns.
As a volunteer, he has served as President of the Birmingham Young Democrats and serves as Treasurer of the Jefferson County Democratic Party.