Chairs both the Education Committee and the Housing Policy Committee and serves on the Public Improvement and Beautification Committee and the Economic Development and Tourism Committee.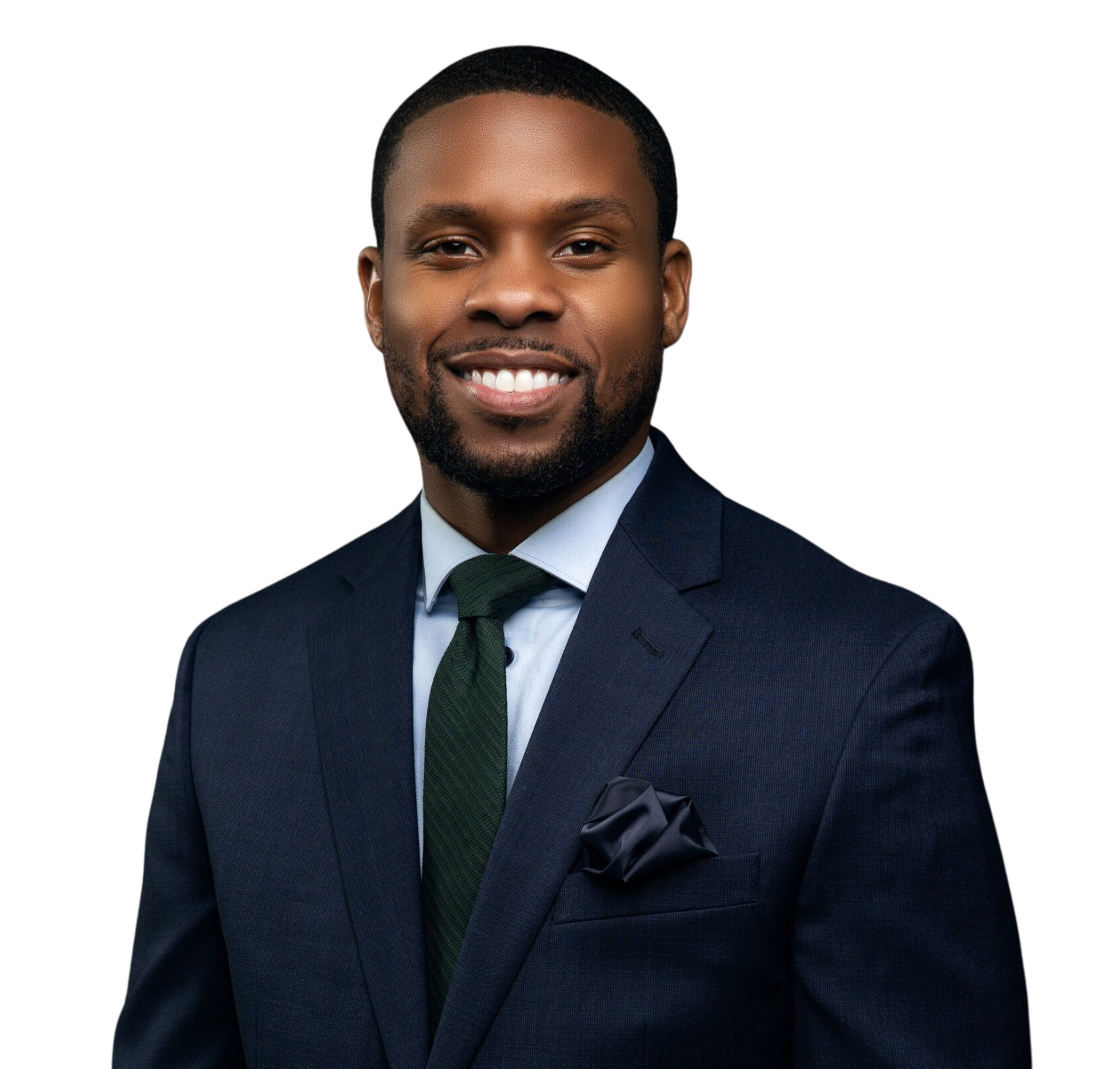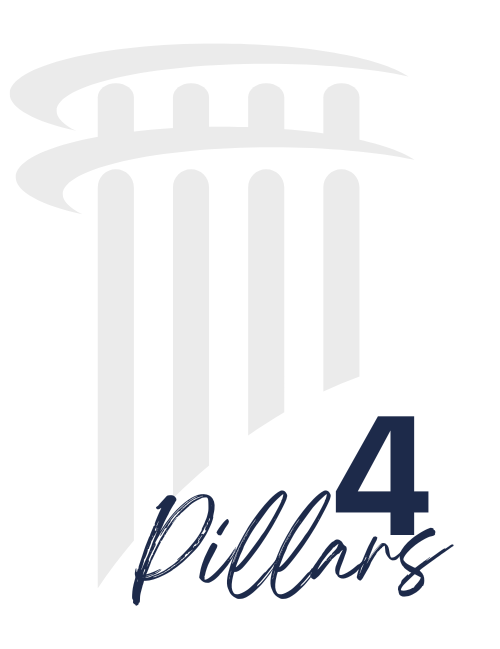 Empowering residents by providing district resources, information and support.
Championing district businesses and city initiatives to foster a positive local economy.
Advocating for protection from unjust pollution, waste and environmental hazards.
Highlighting district spaces and activities to promote community and fellowship among residents.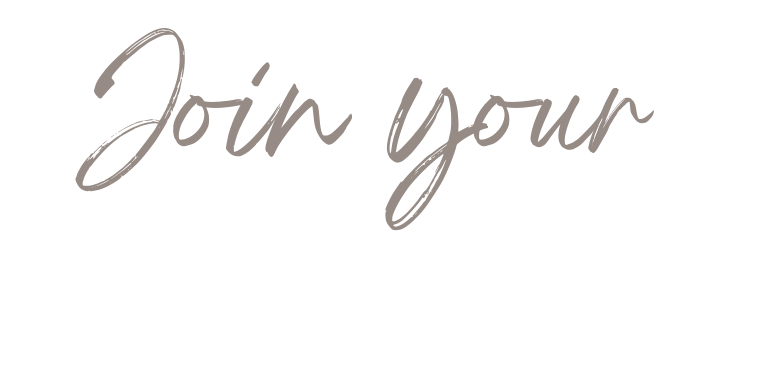 We invite you to hear important updates and get your opinion on moving D4 forward.
CITY COUNCIL MEETINGS:
City Council Meetings take place every Tuesday @ 9:30 am at City Hall on the 3rd Floor in Council Chambers. If you would like to have announcements made at the next council meeting, please send your info to d4info@birminghamal.gov.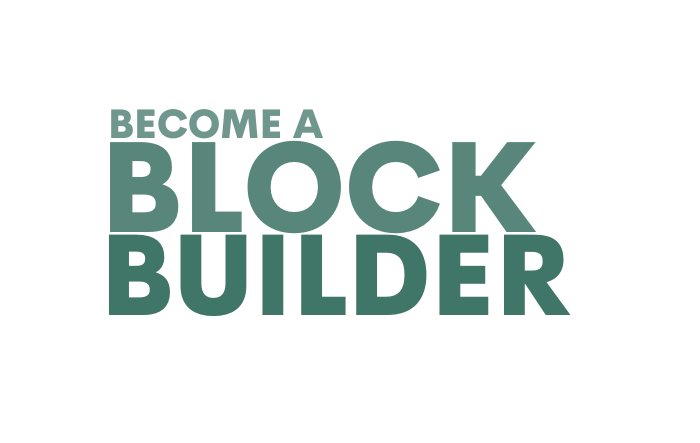 We are excited about the team of community members committed to conducting monthly walks through their neighborhood to discuss ideas and issues with neighbors. It's a great way to connect with other residents passionate about making a meaningful impact. Together let's take literal steps toward making a difference.